🤩🤩 Slippers That Look Like Sneakers 👟👟


All Day Cozy Comfort Inside Your Home!

These Great slippers feature a new design to look just like trendy high fashion sneakers. The black on white bring simplicity to a top design. Great Design, ultimate comfort!!

Great for your next houseparty or family gathering be the talk of the party with your custom and very exclusive slippers.

Relax with your new favorite Cozy slippers and feel the comfort of home anywhere.

Get a pair for your loved one and sit back with your favorite drink and watch a movie in ultimate comfort.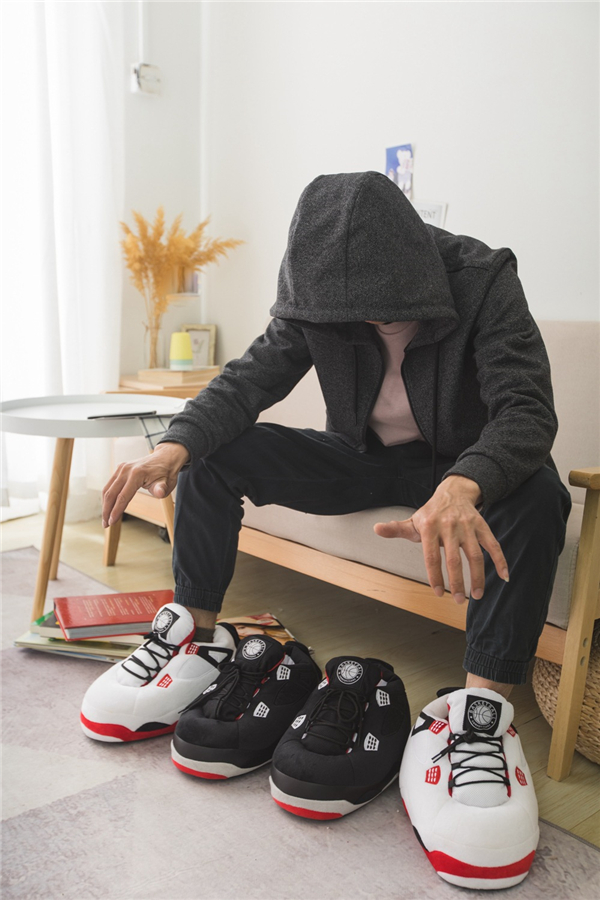 Upper material: cotton cloth
Sole material: cloth
One size sole is about 28-30 cm long: suitable for feet 225, 230, 235, 240, 245, 250, 255, 260, 265, mm




Package Include:
1 Pair of Home Sneakers Shoes