The most special addition to your interior!
Our Unique Dinosaur Wall Sculpture will create a special surprise in your home. All of your friends and family will be amazed when this beautiful and unique sculpture hangs on your wall. The sculpture is the perfect gift for parties and birthdays.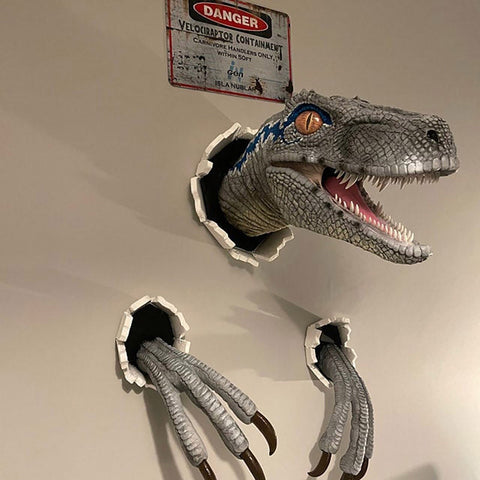 Made of durable high quality resin and created with remarkable details. You can easily place the sculpture anywhere in the house. The sculpture will be the center of attention.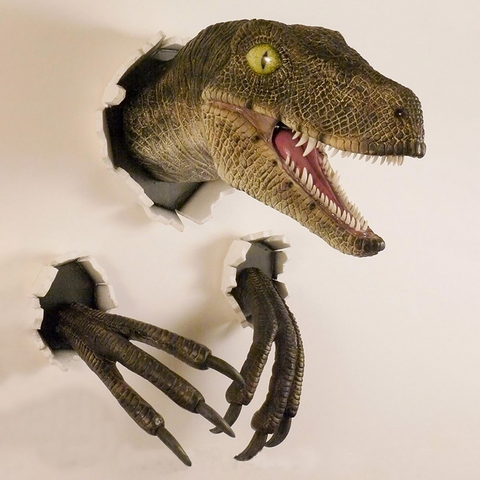 100% SATISFACTION GUARANTEE

More than 8230+ satisfied customers have been provided with a highly functional Unique Dinosaur Wall Sculpture.
There is the possibility to

 

return the product 14 days after receiving it.
Great value is placed on impeccable customer service that is available 24/7 for all questions and/or complaints.