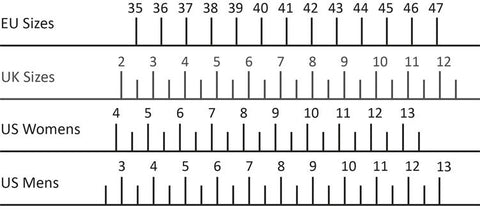 WHERE THE COMFY MEETS STYLE
The iconic slides started a revolution in comfort and "drip" worldwide. Its orthopedic footbed offers unparalleled comfort along with a legendary design.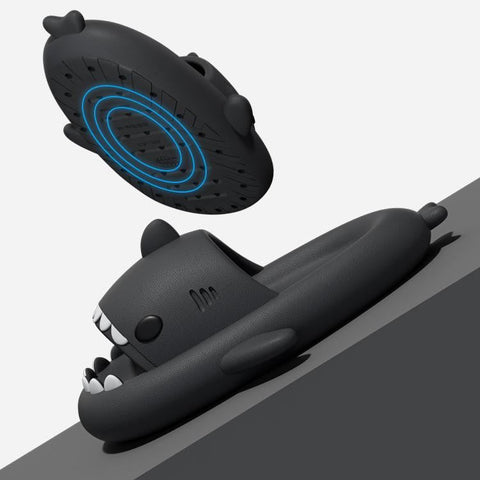 MADE FOR EVERYBODY
For the do-it-all mom, the workaholic, the cool dad, or even the stressed-out student, SHRK Slides are for anyone and everyone.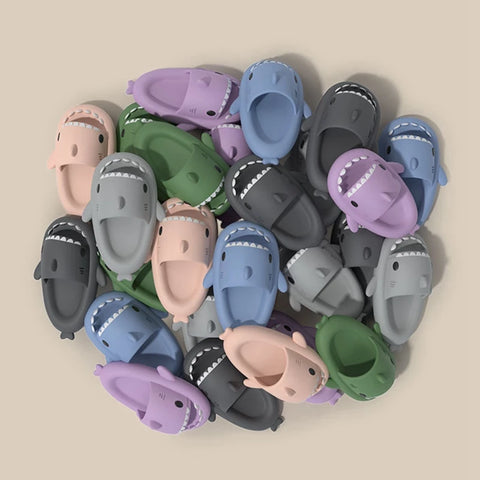 JOIN THE #

S

HRK

GANG
The SHRK Slides are taking over this summer! They're so comfy and stylish, you'll want to wear them every day.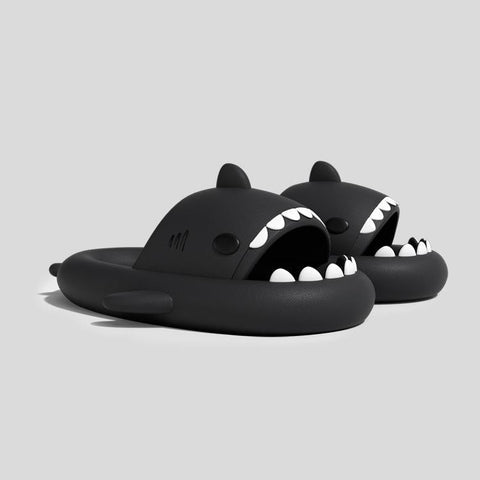 CUSHIONED 4 CM SOLE
By maxing out the thickness of our soles, we provide a more comfortable stride than your usual slides.