🕺🕺Dozen of Different Laser Patterns, make your party full of funny!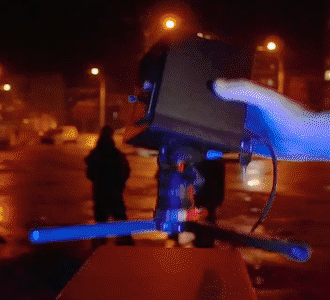 The LaserCube is a powerful, portable, and easy-to-use laser system designed with DJs, Musicians and Live Performers in mind. Stunning laser shows can be created in minutes using the free LaserOS software and any PC, Mac, or Android device.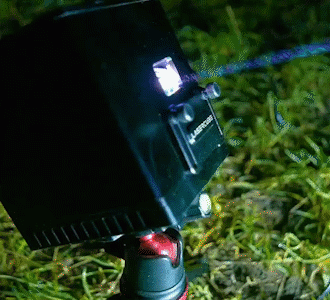 Experience endless creativity with built-in features like Visualizers, Effects, Abstracts, Animations, Beam Shows, Freehand Drawing, Custom Text, Clock Display, Games, Logo and Animation Import, and much more!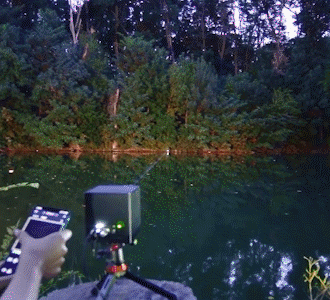 🔥Please note that the video demo is the Super Updated Version !!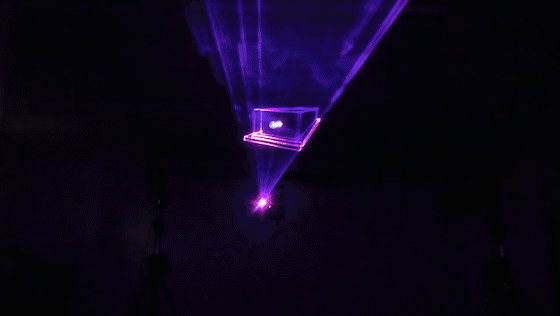 High definition output, and scan speed support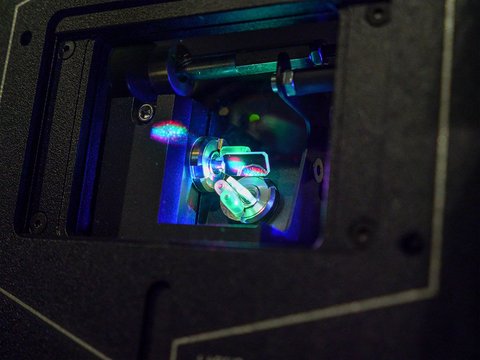 Upgraded Visual Effect: 
Updating version for RGB color + background design. 3 beam combinations (red, green, red &green), 6 color backgrounds (red, green, blue, red & green, red& blue, blue &green), such multi-effect combination to create a more wonderful atmosphere. It could widely cover the area of 500sq.ft-600sq.ft at a height of 100 m after testing.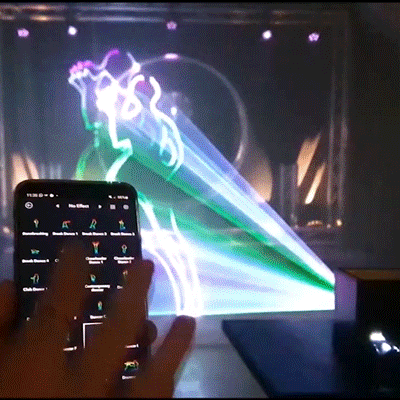 Remote Control: 
Remote control could adjust on / off, the motor speed, colors, and background colors switch 3 working modes (Auto/sound/strobe). Auto (colors change automatically), sound control (colors change with the music), strobe (colors appear, and disappear quickly).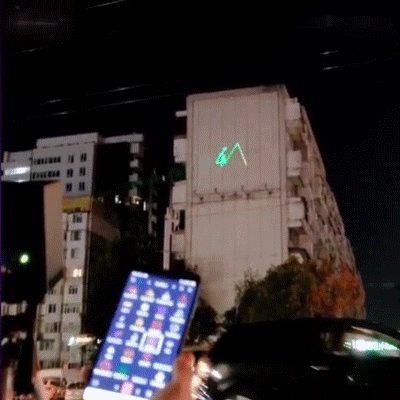 APP Control Function (Only the Super Update Version):
 The Super Update Version add the APP control function and more than 300+ patterns! Support DIY laser-pattern! You can DIY your pattern on the APP and display it through laser light. (Only the Super Update Version )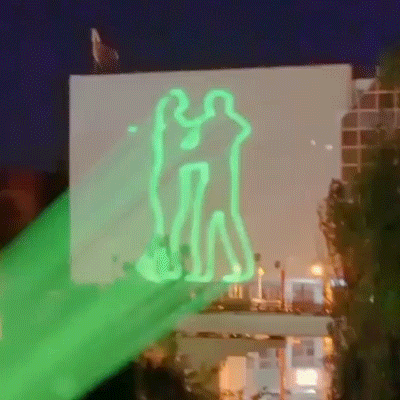 Not only for indoor use:
 This stage laser lighting has a brilliantly colored beam that makes your room magical and wonderful. Not only for indoor use but also can use for outdoor. Suitable for family gatherings, discos, dance halls, KTV, bars, stages, hotels, night clubs, banquets, playgrounds, Outdoor performances, etc.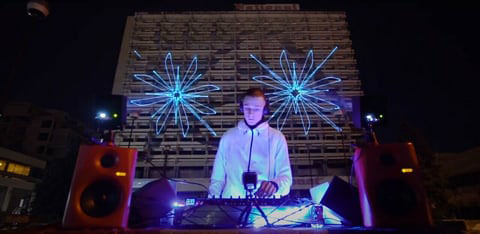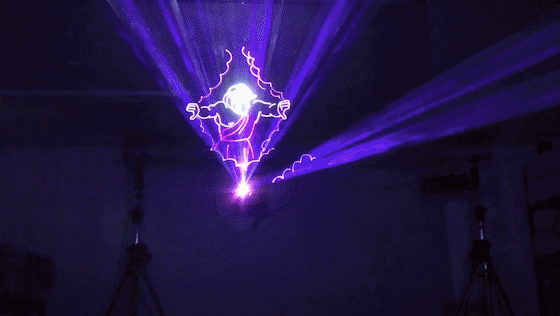 The colorful beams make your room magical and wonderful. Different gorgeous patterns with dynamic colorful light create unforgettable memories.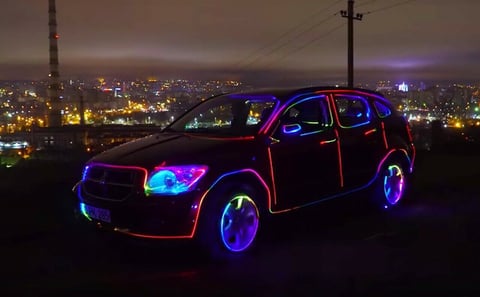 Wide Application:
 Widely used for a disco, ballrooms, hotels, skating rink, public square, family gatherings, bar, KTV, party, concert and festival like Christmas, Halloween, etc.