🔧 18 IN 1 DESIGN
The plumbing wrench is suitable for installation and removal of joints such as water heaters, faucets, sinks, water basins, etc. The open slot can be easily used for water supply nuts, shut-off valves, strainers, water supply pipe nuts, and faucet nuts. The double-headed design at the tail makes the wrench multi-functional and suitable for a variety of work needs.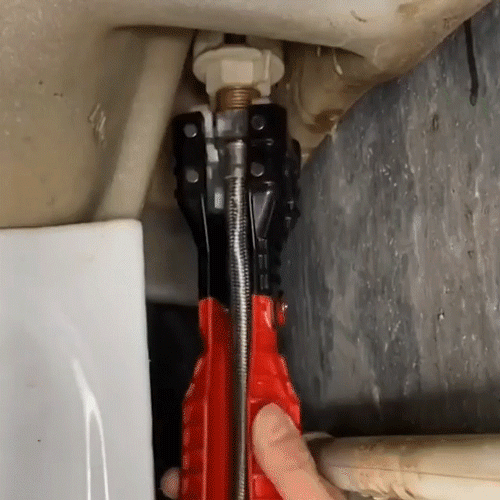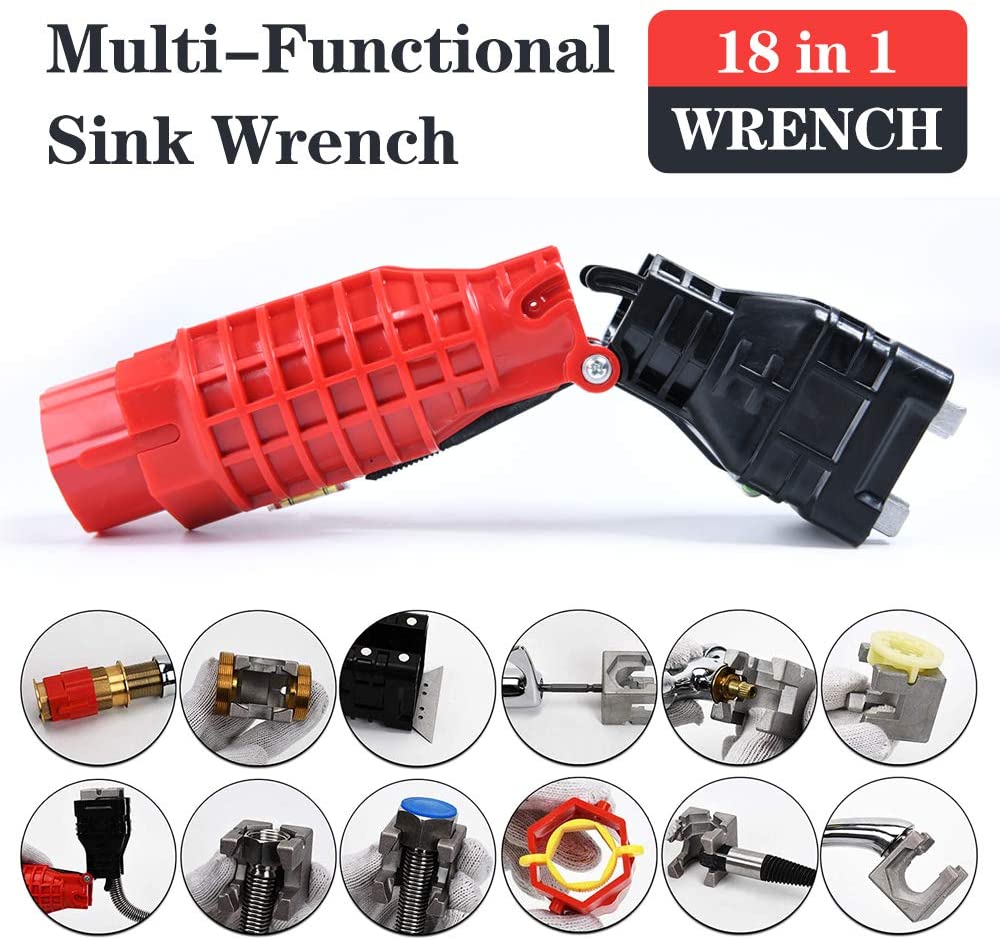 🔧 EFFICIENT DESIGN
The head of the wrench has a folding function, which is specially designed to deal with small spaces, short distances, and pipe corners. The sink installation tool can help you easily avoid awkward angle rotation without scratching the appearance of the faucet and sink.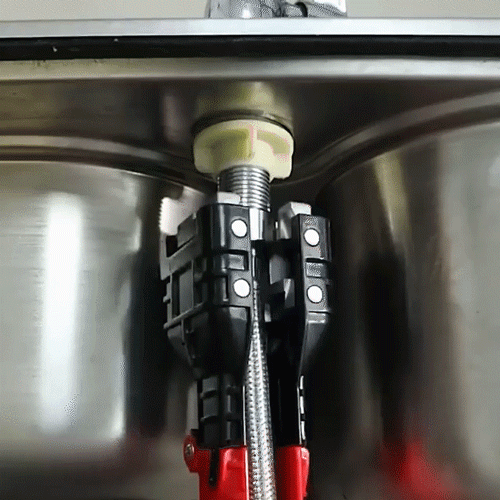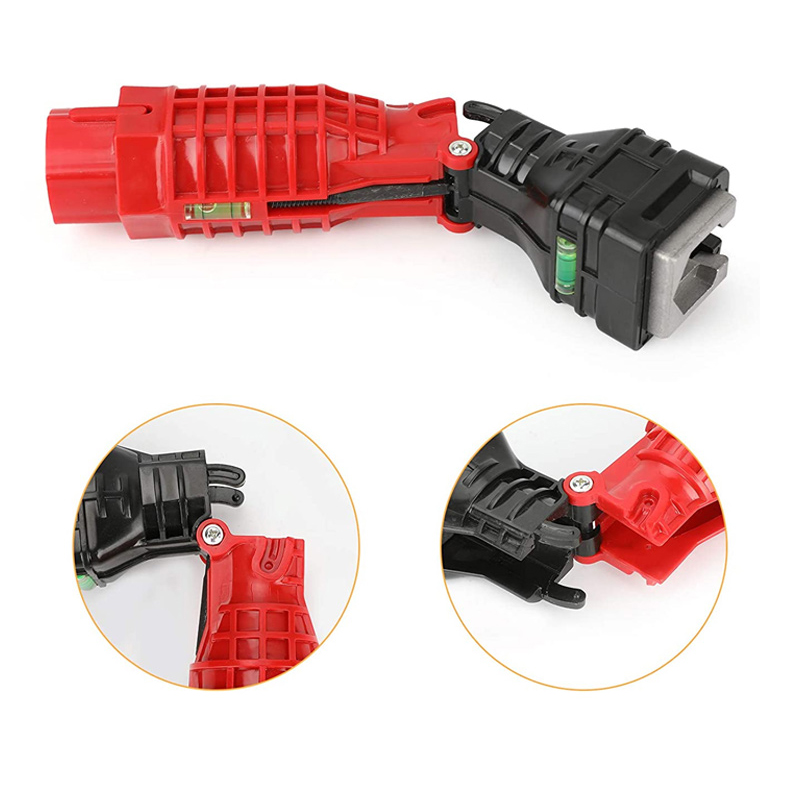 🔧 HIGH-QUALITY MATERIALS
The head is made of zinc-aluminum alloy precision casting, which is strong and durable, not easy to deform, making your installation and disassembly more convenient. The whole wrench is made of high-strength engineering plastics, which have a non-slip texture and is easy to release the strength of the arm.
Note: Plastic cannot replace the hardness of steel. It is recommended to use proper force when working (the maximum strength should not exceed 500 N).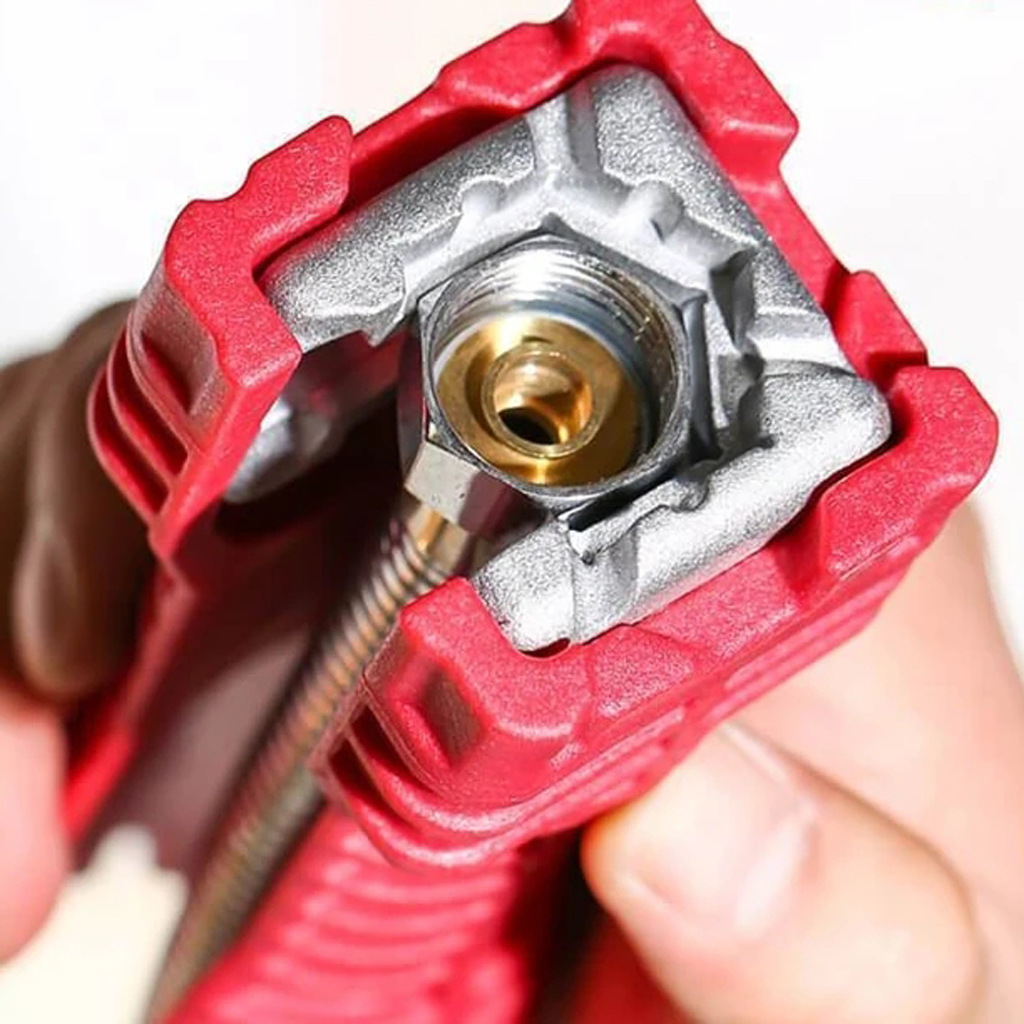 🔧 DOUBLE BUBBLE DESIGN
The sink wrench has 2 horizontal bubbles, and the balancer makes it easier to find the balance point. For example, hanging objects (travel, wall-mounted TV, etc.)
🔧 STRONG MAGNET
There are 4 positions on the head of the wrench to absorb strong magnets. It is easy to be adsorbed on the metal surface for storage. It can also absorb small objects such as screws for easy operation