No quilting, no binding, no manual work!
Simple geometric shapes are woven into an amazing storage basket! Confident beginners can easily do it!
🥰 Surprise your family! Let them be dazzled by the desktop!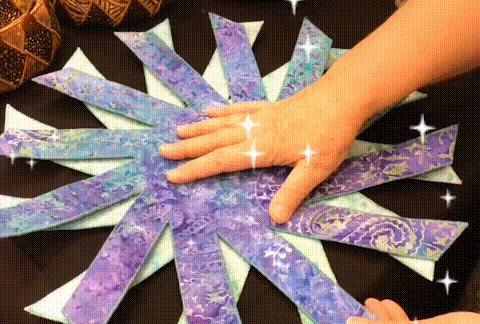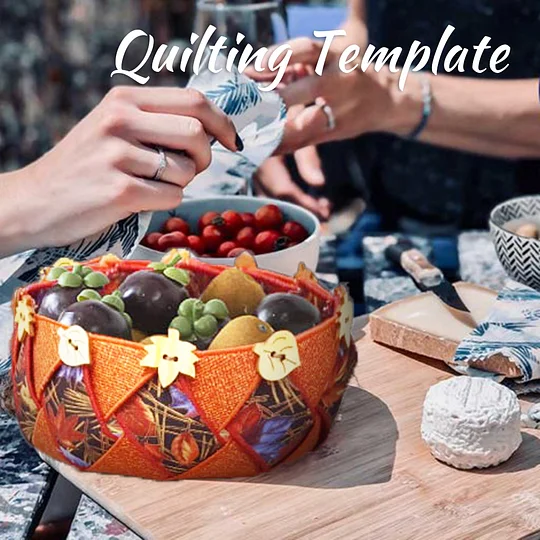 The beauty of the Magic Woven Basket is its simplicity! No quilting required, when combined with the interface and woven together, it gives the illusion of intricate twists and twists!