PERFECT HAIR WITHIN A FEW SECONDS!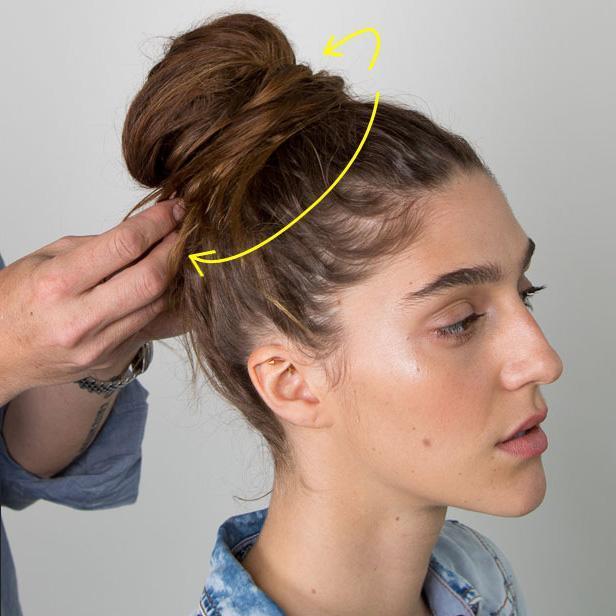 ⭐Instructions:
1. First make a ponytail.
2. Place the Magic Bun Maker at the bottom of your ponytail and roll it up.
3. At the top of the ponytail, click the Magic Bun and wrap your hair around it.
4. That way you have the perfect bun.