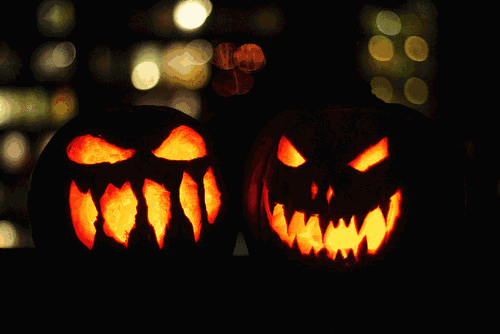 Whip up ghoulish delights for your Halloween table with this Horror Skull Cake Mold!! 💀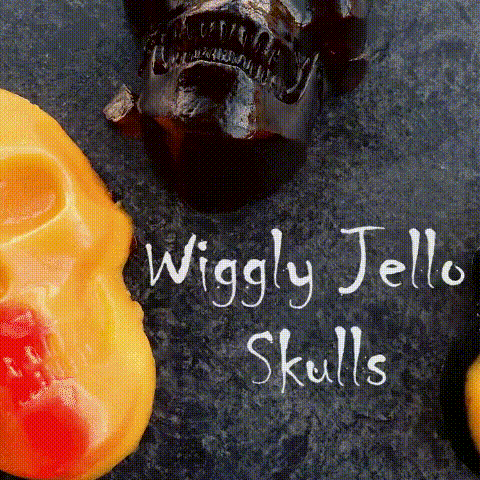 These little skull-shaped cakes will add some ghoulish delight to your Halloween table! The options are endless for what to make in this spooky design such as pizzas, jello, ice molds, lava cakes, and more!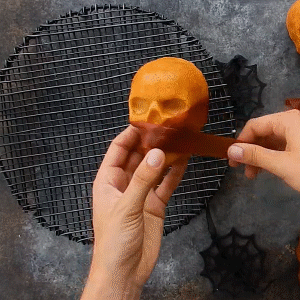 Product Details
Type: Small Sillicon Mold / Big Aluminum Alloy Mold
Weight: 30g / 101g
Measures: 5*.5cm / 27*18.5*5cm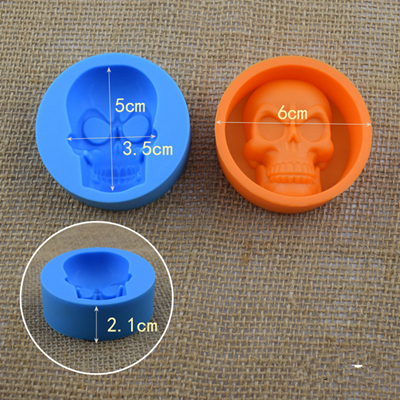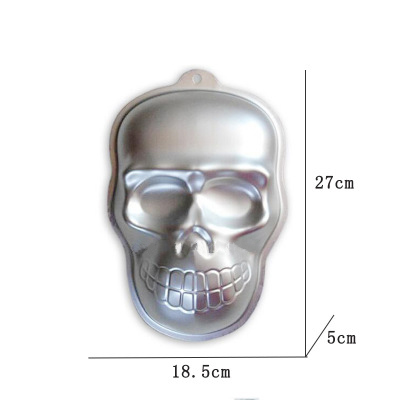 Use & Care
1. Before initial use and after subsequent uses, hand washes with warm, soapy water. Extended soaking is not recommended.
2. Before each use, brush with butter or shortening and dust with flour or cocoa to coat. Baking spray containing flour may also be used. Do not use regular cooking spray.
3. Mixes and recipes may vary. Fill the pan no more than 3/4 full to avoid overflow.
4. Metal utensils, scouring pads and abrasive cleaners should not be used on nonstick surfaces.