Product description
Grease Gun Coupler for Hands-Free Lube Work

Two Lever Lock Handle Press Grease Coupler

Quick, Easy Release from Lock Position

Universally Compatible to Lock on to all SAE and Metric Zerk Grease Coupler Fittings

Grease Coupler can Lock up to 10,000 psi (690 bar)Maximum Pressure 1/8" NPT Fitting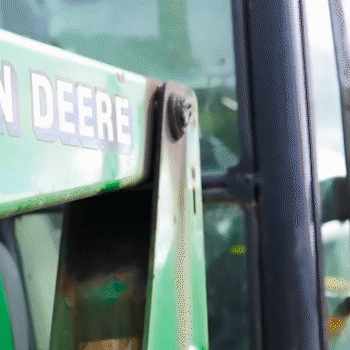 Product Features
The lock on grease coupler frees up both hands while eliminating greasing mess and frustration.

Double lever handle grease coupler will lock simply in place and provides quick, easy release after lube work.

Hardened steel spring-loaded grease coupler with lock on jaws is designed to withstand breakage, leakage and warping up to 10,000 psi (690 bar).

1/8" NPT fitting can lock on to all SAE and Metric Zerk grease coupler fittings with all grease gun types - manual, electric, air and bucket greasers.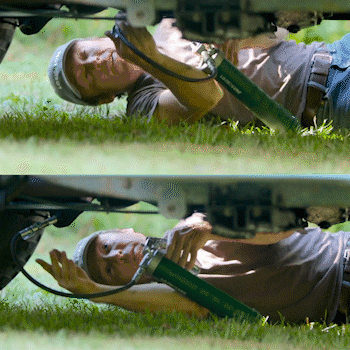 Upgrade your grease gun
Works with any grease gun. Locks on to any Zerk.
Locks on. Stays on
Steel jaws lock onto any Zerk. Release the thumb lever and have both hands free to operate your grease gun.
Extreme angles and pressures are no problem
Once the LockNLube Grease Coupler is locked on, it will not leak or pop off the Zerk.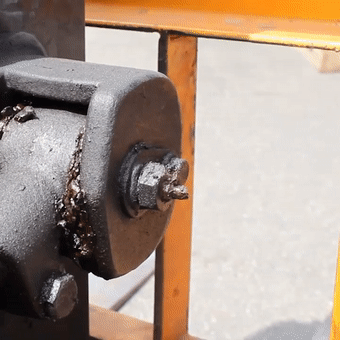 Package Includes
1*10kPSI Lock Grease Coupler