As a powerful but extinct species, dinosaurs are always a great attraction to kids. Therefore, dinosaur toys are always keeping their popular status among all the toys.
These DIY assembled dinosaur toy are exactly what any dinosaur lover would want.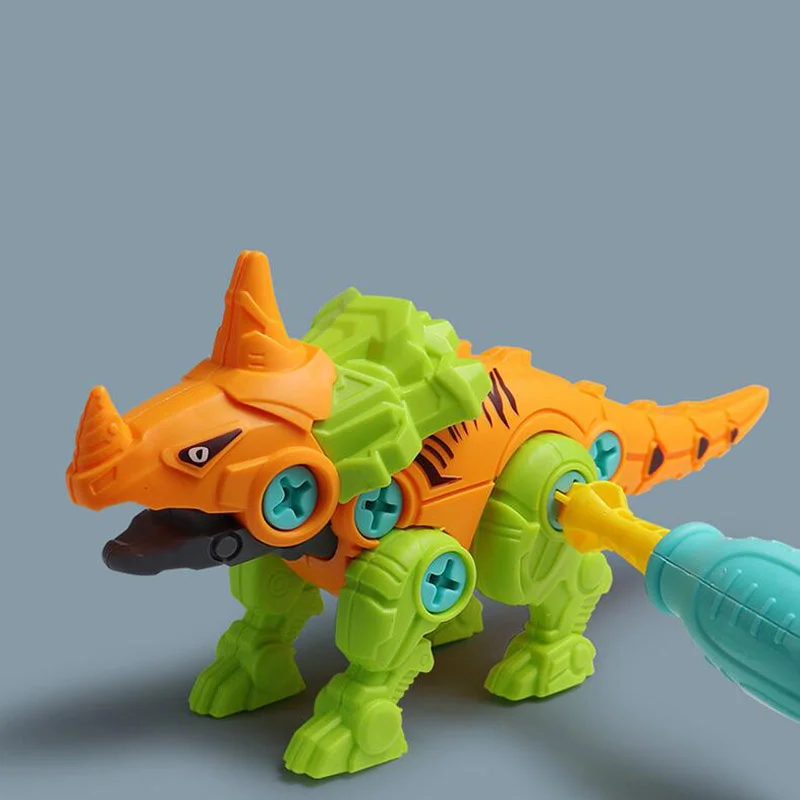 They're colorful, come in four different variants, so your child can play for hours and hours with their friends or siblings.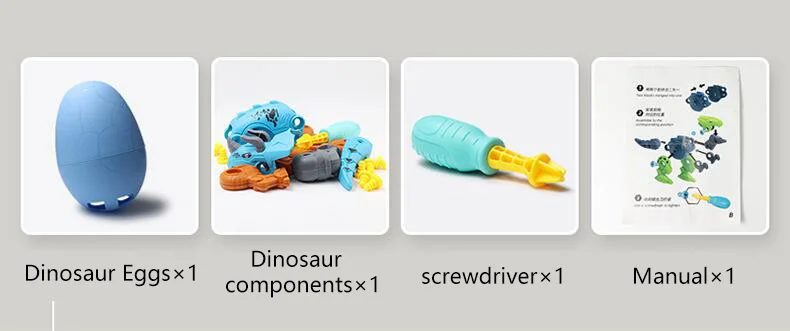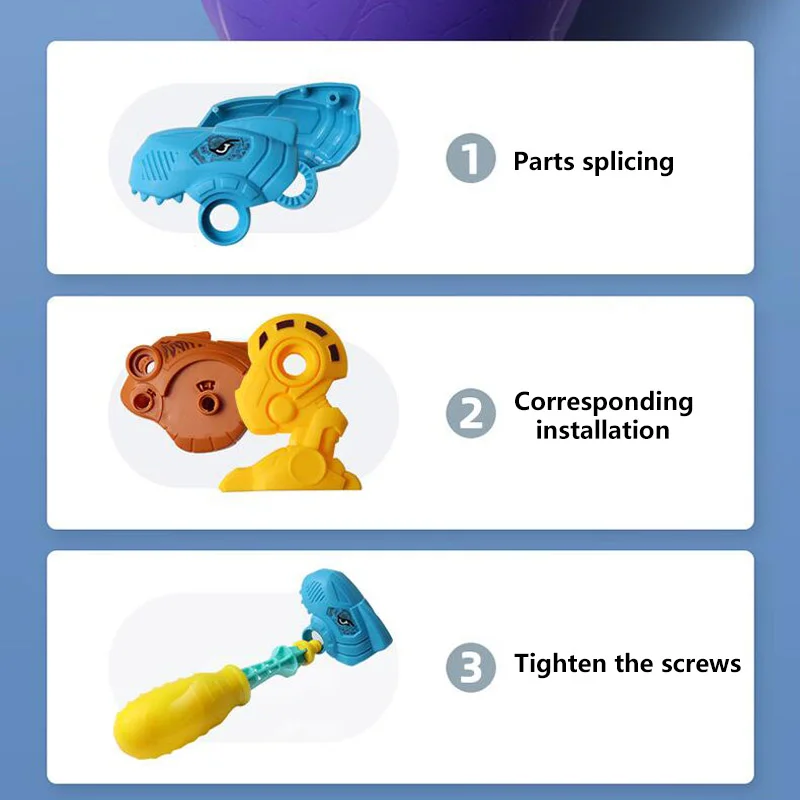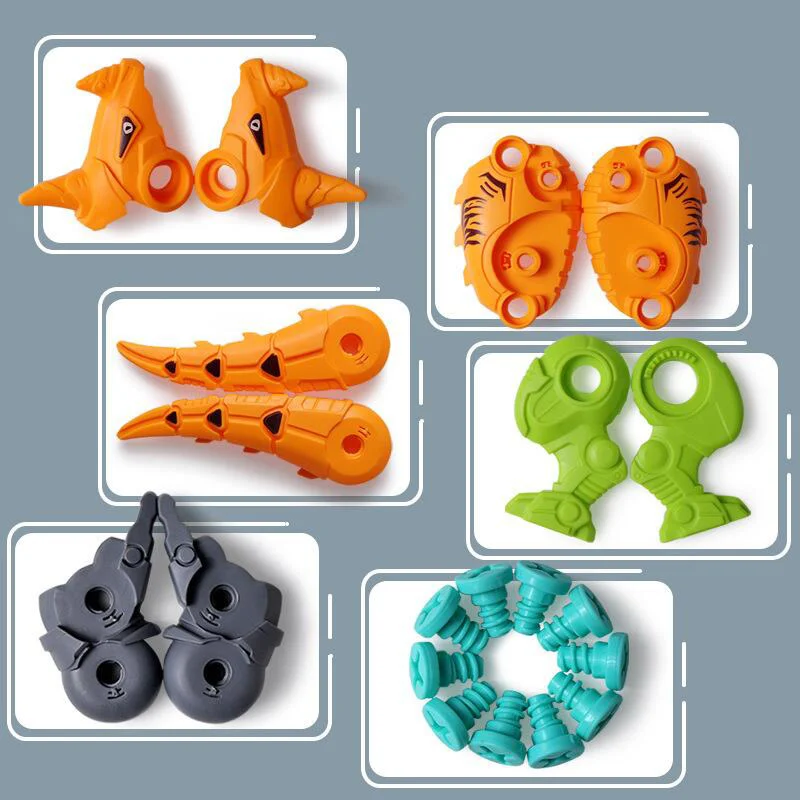 Open the dinosaur egg and assemble it according to the instructions.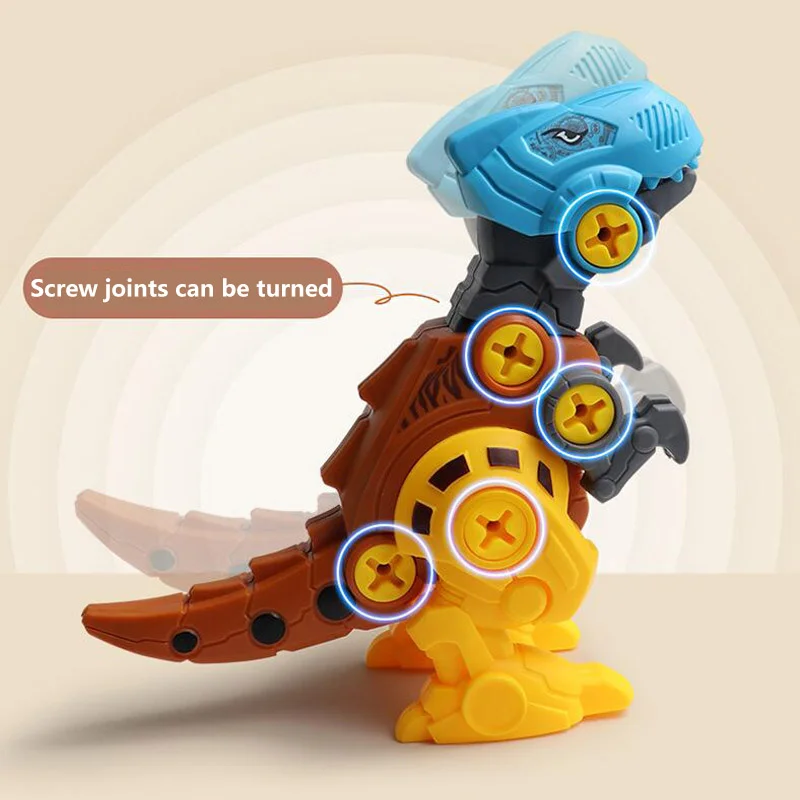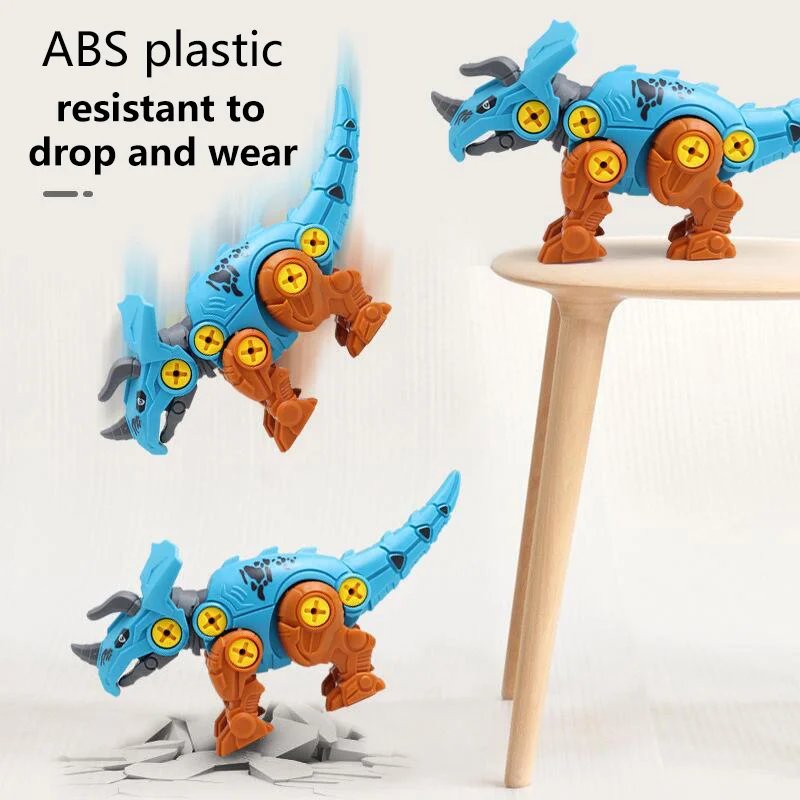 ABS plastic, resistant to drop and wear. Each screw joint can be turned, Can put on a variety of cool poses.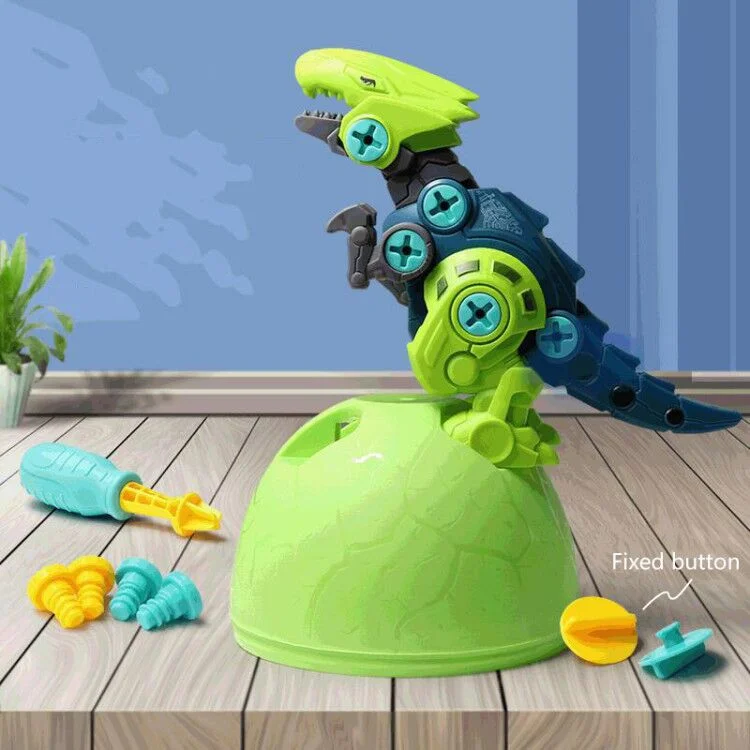 After the dinosaur is assembled, you can fix it on the dinosaur eggshell with a fixed button.

Product Specifications: