🎁There were little glowing figures, as if they had been fitted with light bulbs.
❤️Usually it's something so unusual that you just can't help but laugh hysterically upon seeing it.😂😂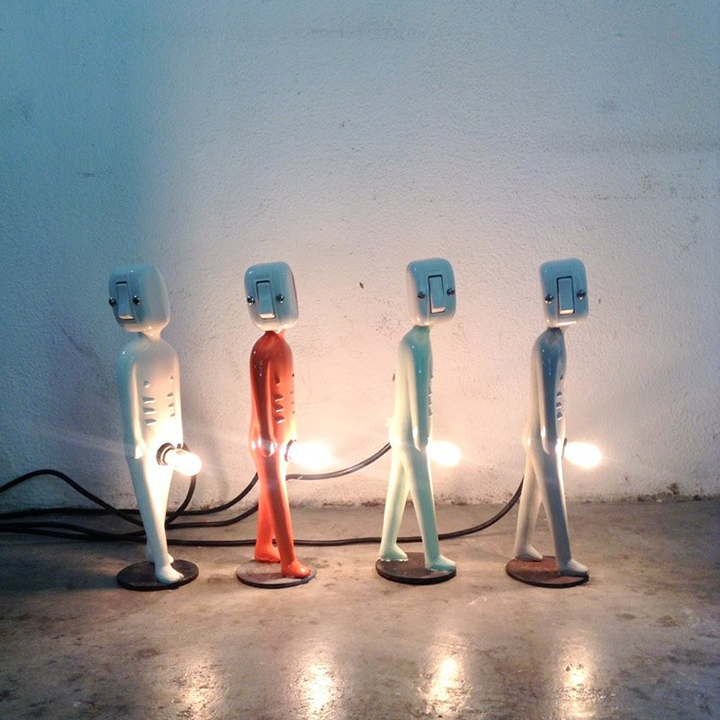 These light bulbs are from our designer's wonderful ideas, and use the sensitive part of the body to make lighting points.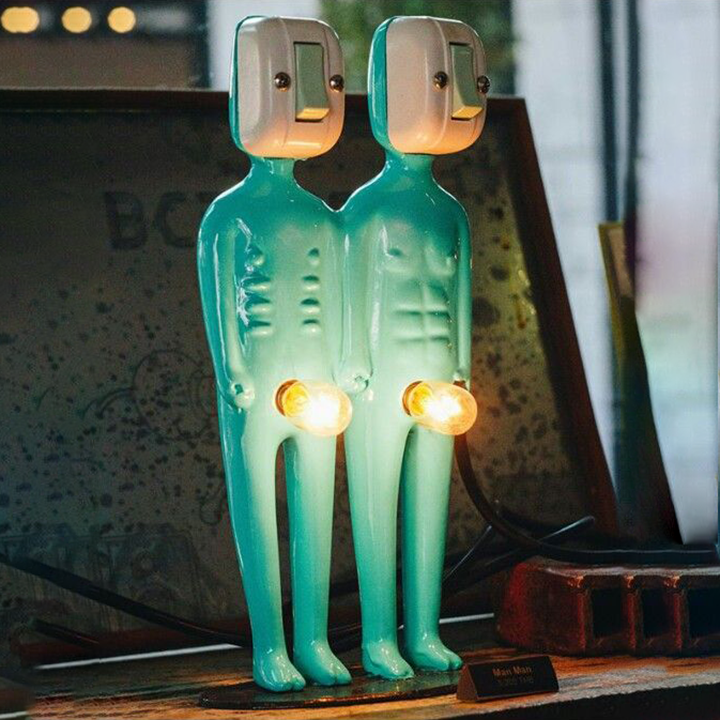 The bulb can be used as a decoration when it is not powered on and as a lamp when it is powered on.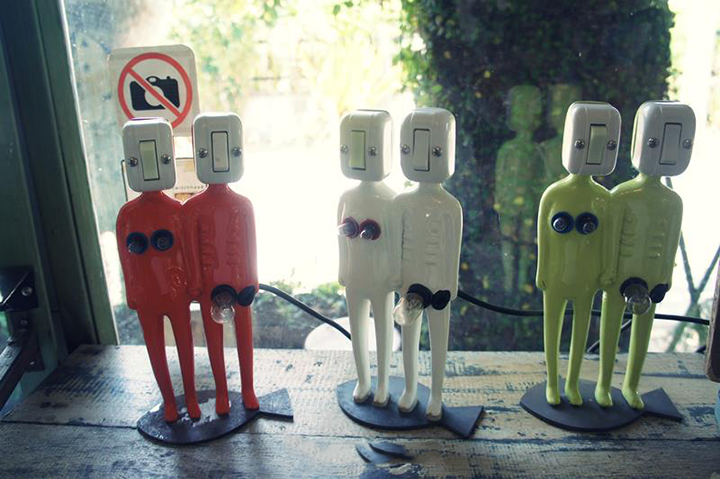 🎁The funny style is more attractive to the guest's attention. This light bulb is the perfect family ornament, and it is also a perfect gift for friends and family.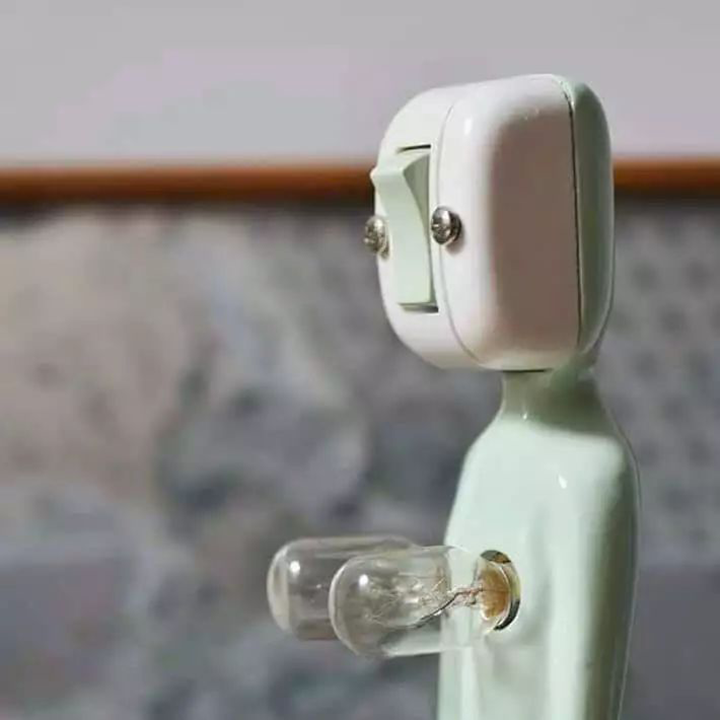 Size: As the picture shows.
one people: 22cm * 7cm * 7cm
two people: 22cm * 14cm * 7cm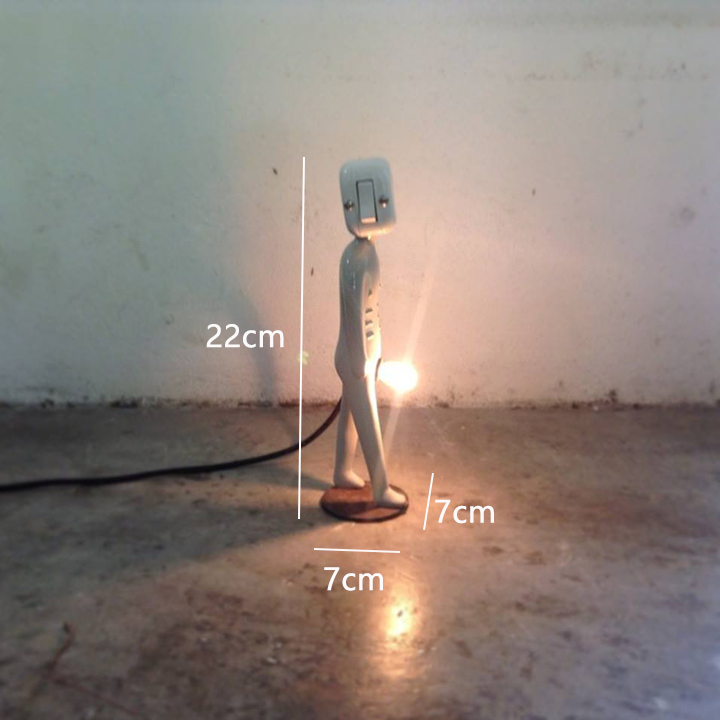 Handmade
Materials:  Plastic,Bulbs
📐SIZE
 As the picture shows.
one people: 22cm * 7cm * 7cm
two people: 22cm * 14cm * 7cm
PACKAGE INCLUDES