💖A hug can instantly lift spirits and bring peace and calmness to the mind and body. A hug is a powerful symbol of passion, friendship, love and protection.
Keep this Hug Ring close and remind yourself to live fully, love freely and give hugs always. ✨✨
This Ring is designed to look like arms wrapping around your finger. It has a very meaningful shape; it has no beginning and no end, the symbol of eternity. Wear this ring to empower yourself and as a reminder of the never-ending love of the people in your life. Gift someone you love this adjustable ring to send them a hug that they can wear every day!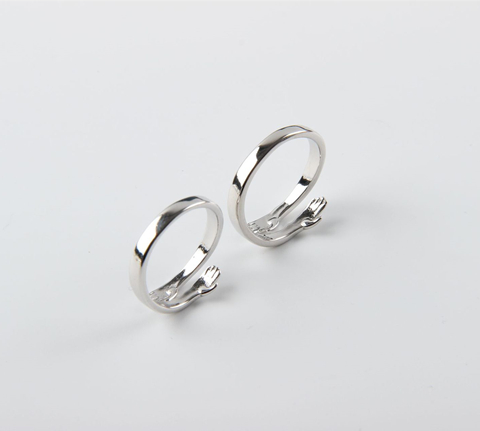 DETAILS:
Size: Adjustable (5.5-9 US)
Package: 1 x Hug Ring