EVA Flip Flops Platform Bubble Slippers Flat Sandals Fashion and Unqiue,2020 most popular bubble slippers,The feeling of stepping on poop!!Granparents and fashion young people love it,use comfort and health material!!Our customer satisfiled that High quality and reasonable price
SIZE CHART: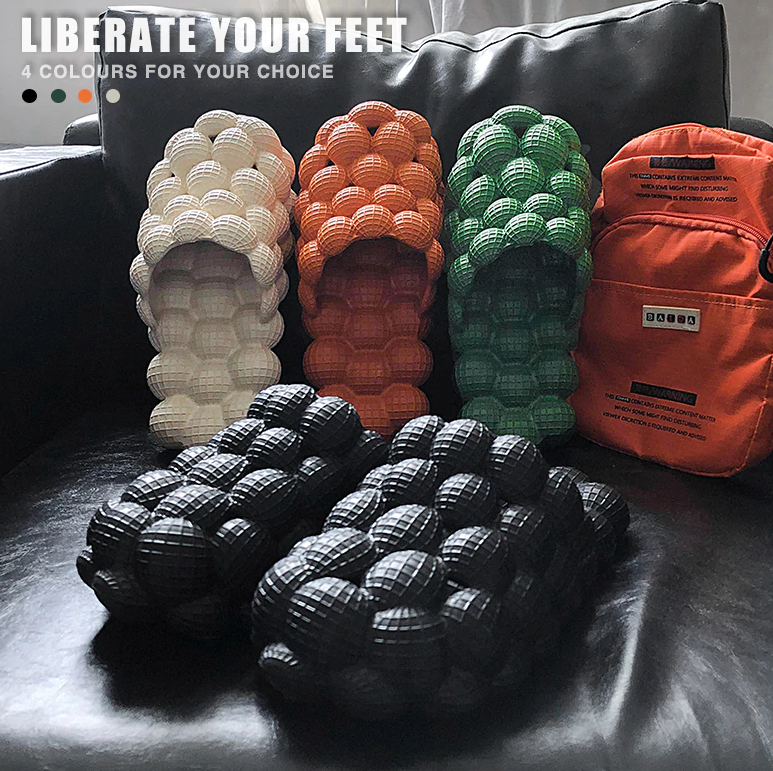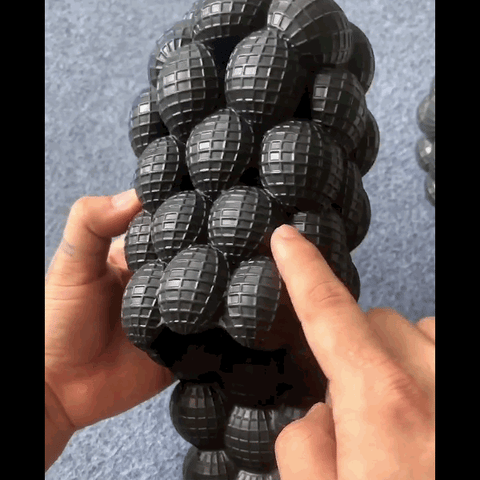 The ideal, must-have slippers for you!
This slipper features a durable EVA sole which makes this a great option for both indoor and outdoor use. The breathable design allows for all day use which is great because once you feel the bubble Memory Foam Slippers, you'll never want to take it off.


Step into fashionable comfort in these stylish slippers by bubble These all season, incredible slippers will provide the ultimate in comfort for your feet all year long.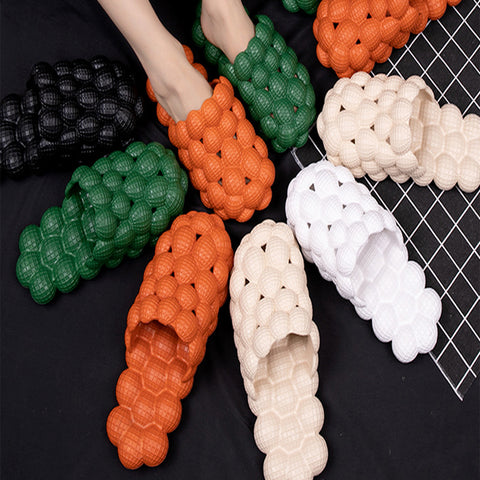 You'll never want to take it off because:
* This high-density memory foam which offers a steady, elastic and comfortable foot feeling. This design will help provide cushioned and supported steps so that you can walk comfortably from room to room.
* It can be worn indoors while lounging around and outdoors when collecting the mail or picking up the newspaper with the non-slip side-seamed waterproof outsole.
* The attractive foam will keep your feet warm and comfortable all year long. You will feel like you are walking on a cloud with these lightweight slippers.
* It allows the foot to relax and spread out naturally for added comfort.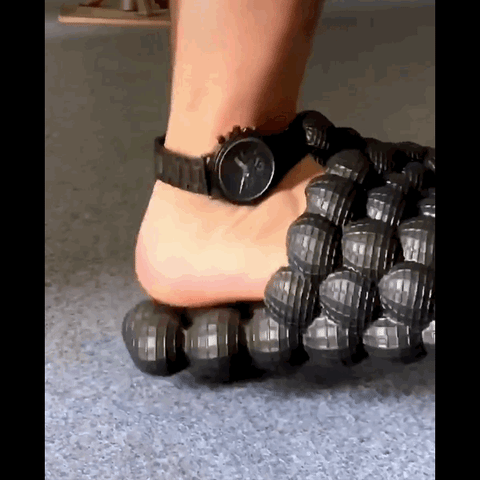 Healthy material, comfortable foot shape, waterproof upper, special shape
Product material:EVA