Waterproof&Durable&Rugged&Outdoor Jacket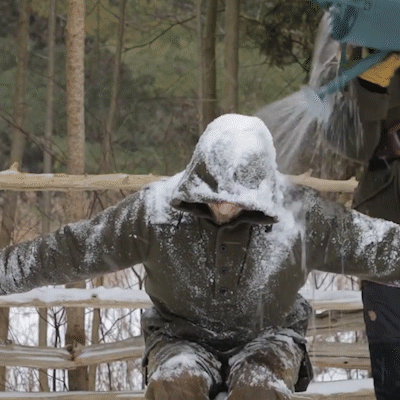 💧The comfortable sleeves are equipped withelastic cuffs to protect you from the cold, and the sealing hat can definitely feel warm in the cold wind.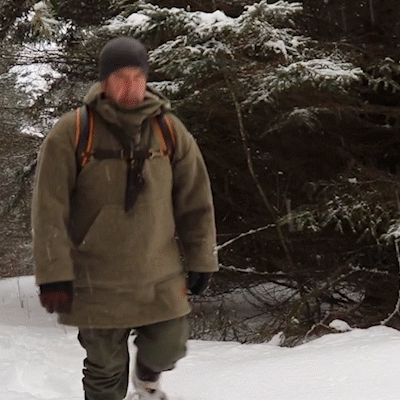 🔥This color will blend in perfectly while you're on the hunt orsimply exploringthe wilderness. Finally, we added a front kangaroo pocket with webbed d ring suspenders sewn on the inside for receiving your keys.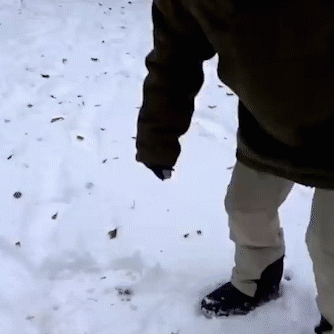 FEATURES
🔥This fabric is woven tight in order to provide you with extra protection against winds that are common in higher elevations while keeping you toasty warm.
🔥You'll spend less time worrying about staying clean, working with fire in camp, or changing your layers when the temperatures shift.
🔥With a generous fit and rugged construction. It's cut long enough to shield your hips, and wide to stuff with layers.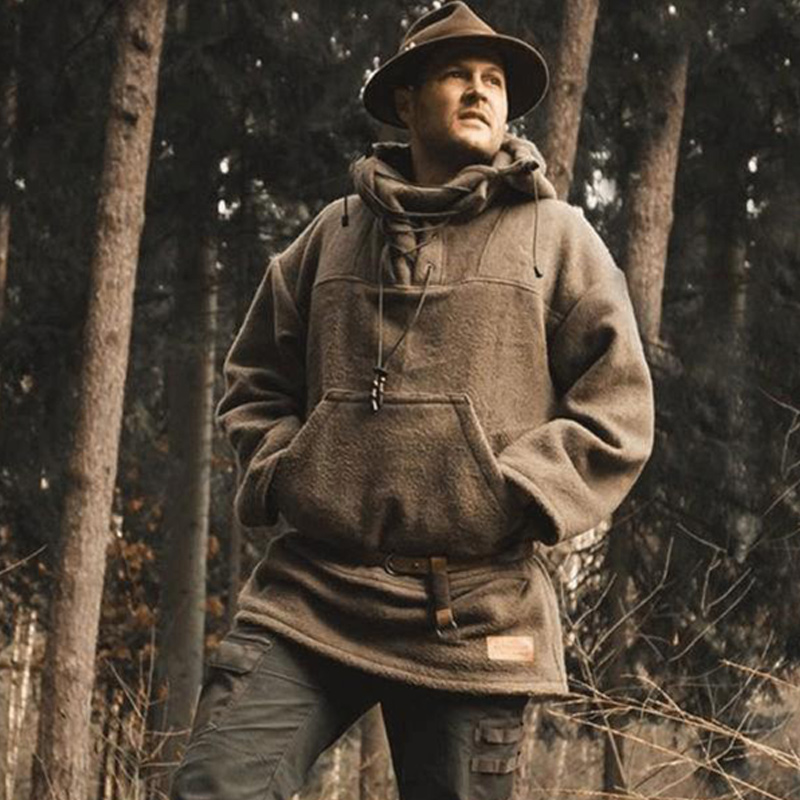 🔥We know that many people shy away from because it's irritable to the skin and we understand, so we designed and milled this fabric to be soft to the touch.
❤Perfect for Christmas, Thanksgiving, Halloween, weekend, home attire, dinner party, leisure, sleep, photography, daily wear. Machine washable, without balls.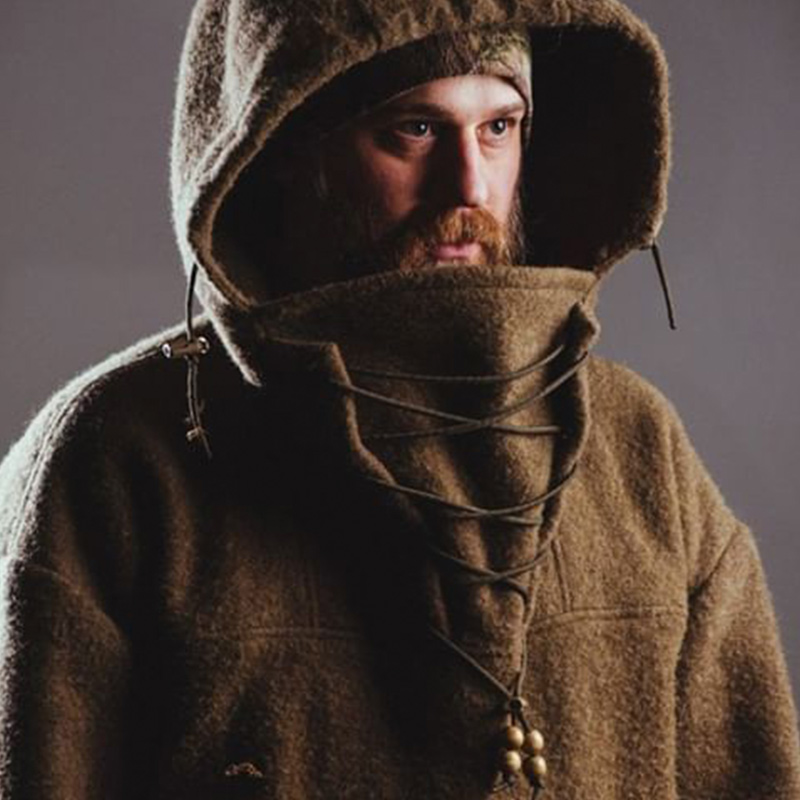 SIZE CHART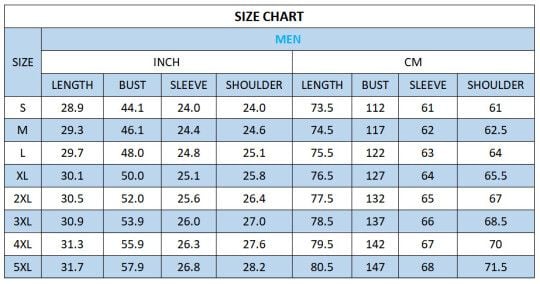 How to measure:
Neck: measured around outside of the seam
Chest: measured around garment at armpit
Length: from shoulder seam at the neck to hem
Hips: hem circumference
Arm Length: from shoulder seam to cuff
Shoulders: from seam to seam behind the neck