🤚 NO MORE PAINFUL SHAVING ✅
⛔ SAY GOODBYE TO RAZOR BURNS, SKIN IRRITATIONS, INGROWN HAIR, ITCHY SKIN AND OVERALL TO THAT PAINFUL SHAVING EXPERIENCE!
🪒 Do you know that removing unwanted body hair could be not painful but fun instead?
✅ Silky Skin Depilatory Cream will save you from seeking professional help in getting that silky smooth hairless skin you've always wanted. The easy way to remove unwanted hair fast, efficiently, and smoothly without causing damage to the skin.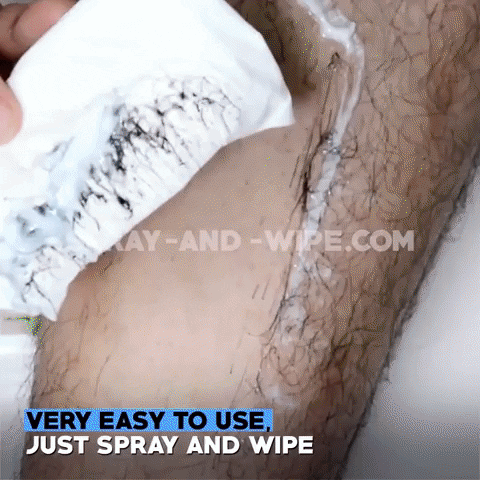 WHY SPRAY&WIPE?
✨ Silky Skin Depilatory Cream is a Spray-On Hair Remover that will effectively and painlessly remove unwanted hairs without leaving bumps, like shaving with a razor would. Our silky skin depilatory cream will make the whole process of removing hair, smooth, simple, fast and satisfying.
✅ Removes body hair in the first session.
✅ Works on any body part.
✅ Completely pain-free.
✅ Takes just minutes to use.
✅ Simply spray and wipe.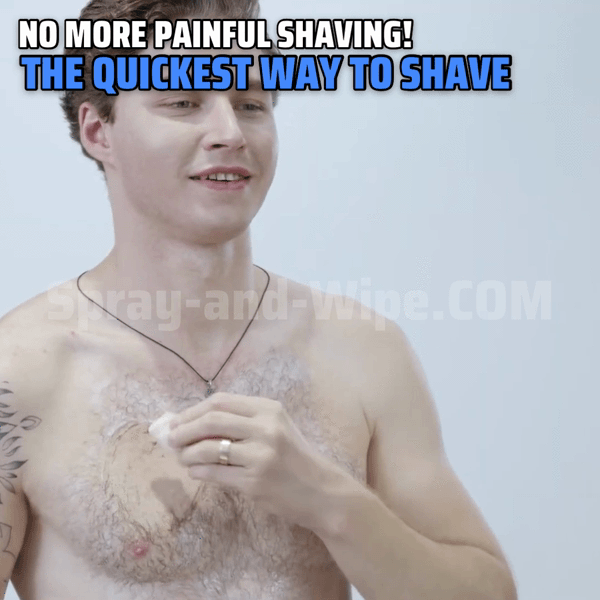 HOW TO USE?
Our Depilatory Cream is suitable for both men and women and can be used on every part of the body due to it's 100% natural active ingredients which will not cause any irritation & damage to the skin!
1️⃣ Shake the bottle before use to ensure it's easy spraying!
2️⃣ Spray the cream on the area where you want to remove hair, and apply it evenly.
➡ TIP: Select the required amount according to the thickness of the hair to ensure that the hair can be impacted effectively by the cream. the thicker cream applied, the better the effect!
3️⃣ After 4-8 minutes, rub a small part first to see if the hair can be removed. If not, you can extend the time of hair removal as required. The cream should not stay more than 15 minutes. The thicker the hair, the longer it takes!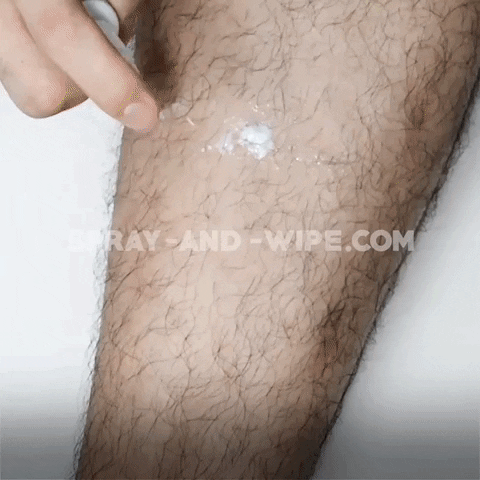 FEATURES
🌿 Specially added plant essential oils to reduce hair density and activity and prevent hair from becoming rough and black!
💧 Supplements the nutrients lost in the skin after hair removal, avoids dry skin and keeps the skin smooth and hydrated!
✅ Hair takes longer to regrow and when they do, they regrow thinner every time.
💯 Dissolves even the most stubborn stubble and ingrown hairs.
✨ Provides a soft, supple, and smooth finish to the skin.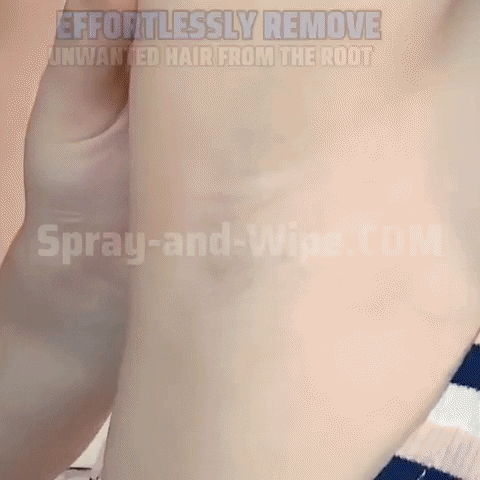 INGREDIENTS
♻ Every Silky Skin Depilatory Cream bottle contains 100ml of cream consistency. Our product is made with 100% natural active ingredients and it's safe to be used on all kind of skins. It can be really effective if it is used continuously! If you have any questions you can always contact us via the Contact Us page!