Do you have trouble falling asleep and wake up frequently with body aches?
Memory sleep cloud pillow has been tested and approved to correct your posture and relieve chronic back and neck pain. Its texture provides a restful night as if you were sleeping on clouds!
Every year, a large part of the world suffers from diseases due to inability to sleep at night, our Egg Pillow can effectively help people who have difficulty sleeping.The groove in the center keeps and supports your head and neck at an ideal height for sleep. The higher curves surrounding this groove help keep your head and neck in this ideal position so they don't wobble and get stiff or sore.
It gently hugs your head and neck, providing soft yet firm support that relieves any pain-causing musculoskeletal tension.Memory sleep cloud pillow cradles and supports your head and neck by distributing the weight of these body parts evenly throughout the pillow. For virtually all sleepers, this will increase sleep comfort and help you achieve a sound night's sleep.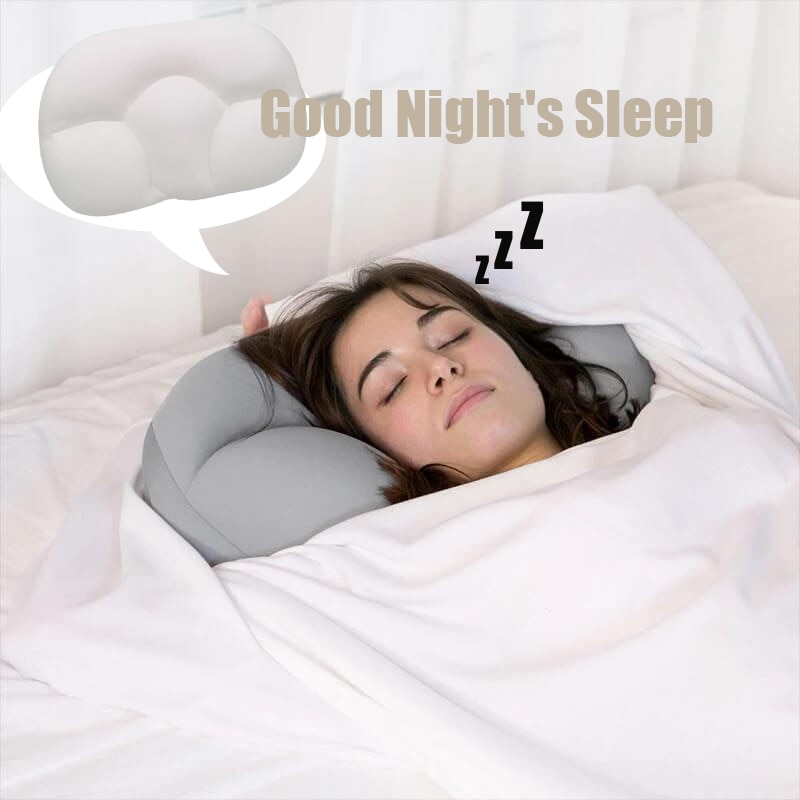 The Egg Pillow adopts 3D ergonomic design, and the height can be adjusted to the sleeping position through the 3D ergonomic design! thus helping you fall asleep quickly.Some call it 'game-changing' or even 'breakthrough innovation'. We just love helping people sleep and feel better.
comfortable sleeping position.
Egg Pillow perfectly supports any head shape and sleeping position, completely absorbing every small movements that disturb your sleep. Air balls have high-density and low-elasticity to help maintain a comfortable sleeping position.
✅Wake up full energized
Egg Pillow has strong stability, softness and comfort. With soft support all around the head, you'll sleep like a baby and wake up rejuvenated and ready for the day ahead! It can help reduce vibrations compared to regular pillows, thus improving your sleep quality.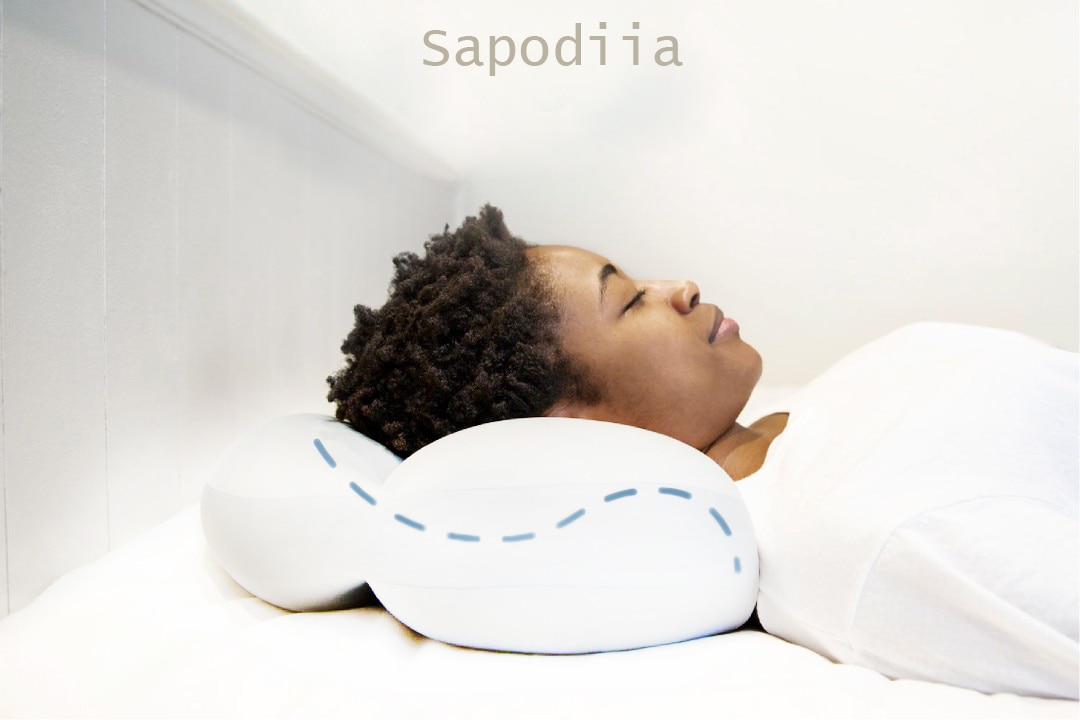 Use it and get rid of sore necks, headaches and migraines!
"My neck often feels stiff, so I go to physiotherapy regularly. After Memory sleep cloud pillow, my neck and shoulders feel so much better. Because I get better sleep at night, I feel ready and refreshed every morning!" - Christina.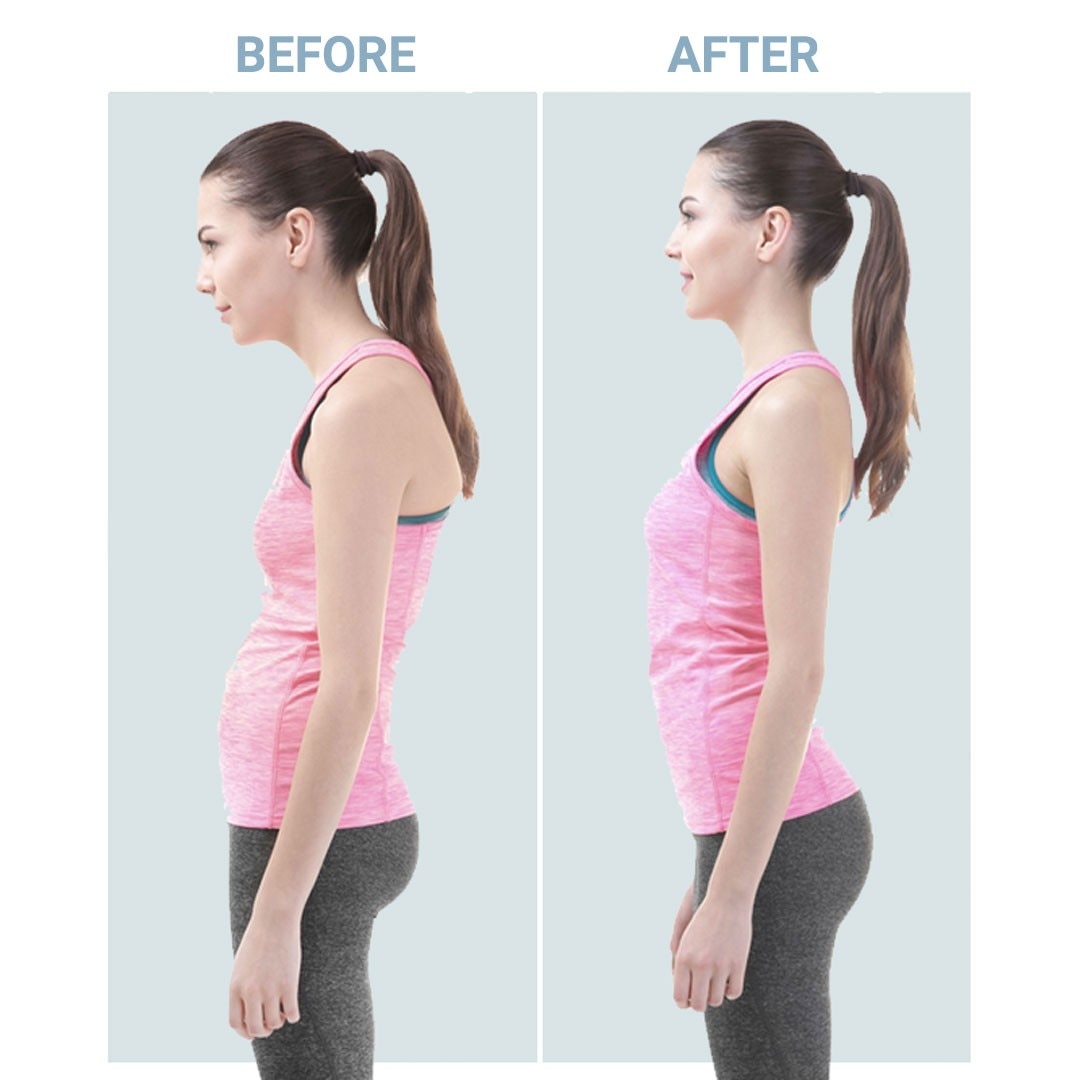 Machine Washable
Egg Pillow is restorative, machine washable with confidence, hypoallergenic and fits any standard pillowcase.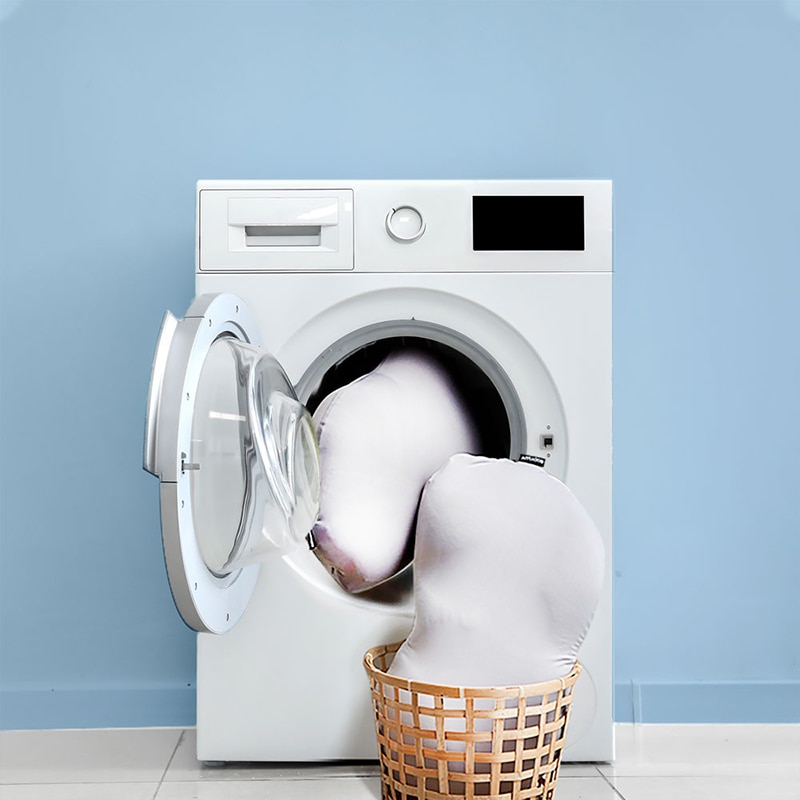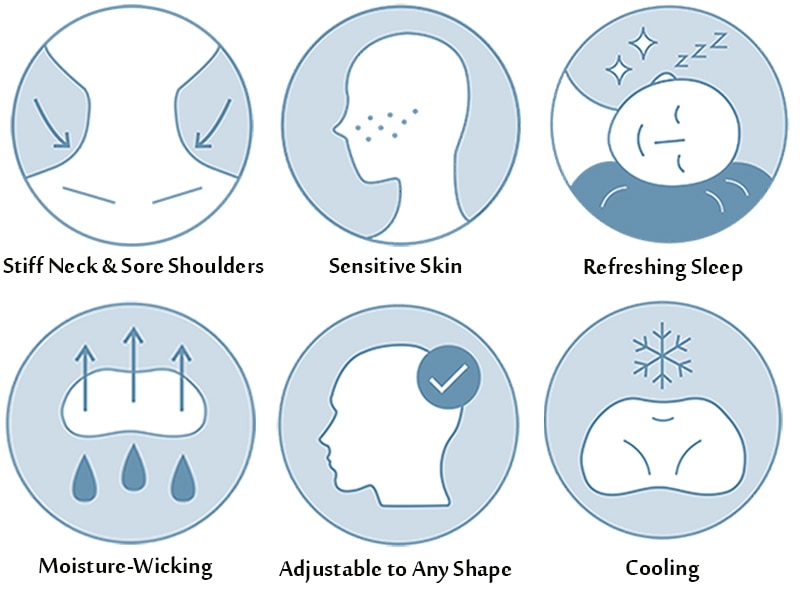 Size : 48*29*13cm
Package Included :-1 x Pillow